Australian Wetlands Consulting (AWC) is a multi-award winning environmental design and consulting company committed to creating a better environment through sustainable and innovative solutions consistent with 'best practice'. AWC specialises in a wide range of environmental design and consulting services for local and state government, industry and the private sector.
AWC originated from Australian Wetlands — a company providing specialist consultancy services since 1993.
AWC offers a multi-disciplinary team to maximise project outcomes. Our staff throughout Australia include botanists, aquatic and terrestrial
ecologists, water scientists, catchment managers, landscape architects and engineers.
AWC provides a comprehensive service to clients, from planning through to construction management and supervision. Our thorough knowledge
of 'the science', combined with our understanding of the local, state and federal legislation results in a service that offers practical solutions and
add value to projects.
The management of our creeks, rivers, lakes, estuaries and reservoirs is one of the most defining tasks for land managers today.
Key water services include:
Stormwater, wastewater, creeks, estuaries
Stormwater Management Plans
WSUD
Water quality monitoring
Analysis
Wastewater treatment
Waterway Rehabilitation
Geomorphology
Estuary Management
The protection of aquatic and terrestrial ecology is guided by multiple levels of legislation across Australia.
Key ecology services include:
BAM Assessments
Flora and Fauna, rehabilitation, monitoring and reporting
Ecological surveys
Vegetation management
Bushfire Assessment
Aquatic surveys
Rehabilitation plans
Koala Surveys
Ecological design
We add value to a project through training and capacity building, making lasting improvements through better systems.
Key management services include:
Project delivery, management plans, compliance
Catchment management plans
Environmental Impact Statement
Review of Environmental Factors
Environmental Management Plans
Auditing
Training and capacity building
Soil and Water Management
Our landscape architecture prioritizes top-tier design, environmental sustainability, and meaningful human engagement with outdoor spaces.
Key landscape services include:
Masterplan and landscape strategies
Rehabilitation and management plans
River rehabilitation and stabilisation
Green engineering solutions
Open Space Planning
Trail design and bush infrastructure
Interpretive signage / Wayfinding
Water-sensitive urban design
Visual communications
Opportunities and constraints plans
Urban heat island studies
Nature Play
AWC has completed hundreds of projects in collaboration with government, industry and the private sector.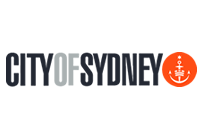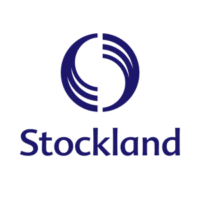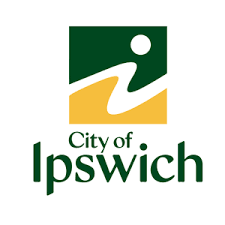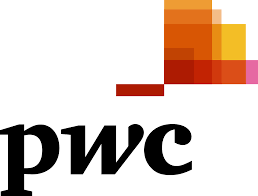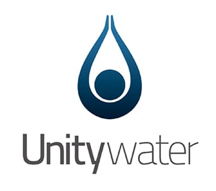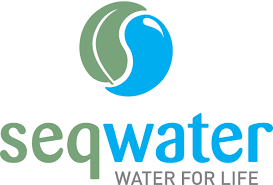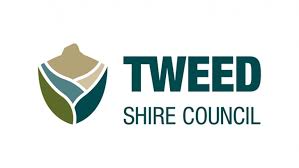 Damian McCann, Managing Director
B Sc (Hons) Ecology
Damian is a Director of Australian Wetlands Consulting and has worked in the fields of Environmental consulting, design and ecological restoration for over 15 years.
Damian's areas of expertise include catchment and integrated water cycle management, WSUD, the use of wetlands for wastewater treatment and ecological and waterway restoration. Damian has provided environmental consultancy, design and project management services to state and local government and private companies throughout Australia and contributed to a number of guidelines and best pactice documents.