AWC (Australian Wetlands Consulting) has been an industry leader in water, environment and ecological design since 1993…
Australian Wetlands Consulting (AWC) is an industry leader in ecological consulting, stormwater, wastewater and catchment management, providing a range of specialist environmental design and consulting services for local and state government and the private sector. From federally funded infrastructure projects through to small subdivisions our goal is to simplify complex issues, speed up approvals and add value to every project.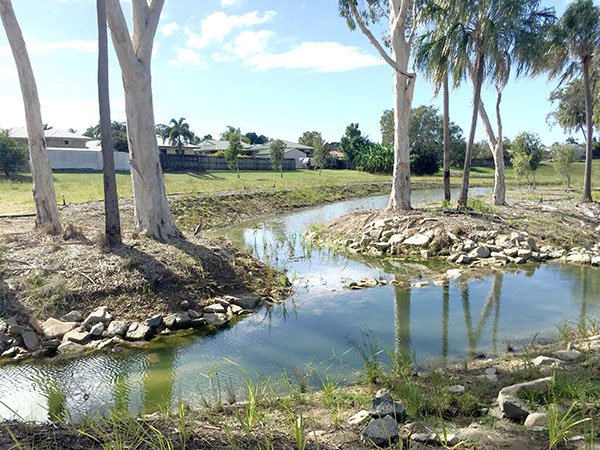 AWC worked with Mackay Regional Council to rehabilitate 720m of Little McCready's Creek between Bucasia-Mackay Rd and Dawson Blvd.
read more
Why You Should Use Reputable Environmental Planning Consultants
Whether you operate a small business or a large corporation, our environmental planning consultants can help you simplify complex issues, speed up approvals and add long-term value to your project. We have a wealth of knowledge and experience working with various clients. Our company has more than 25 years of experience leading the industry in environmental design and consulting services.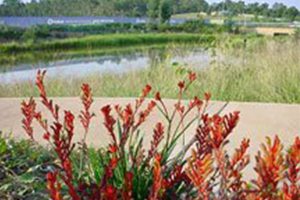 AWC provides a comprehensive service to clients, from planning through to construction management and supervision. Our thorough knowledge of 'the science', combined with our understanding of the local, state and federal legislation results in a service that offers practical solutions and add value to projects.

AWC offers a multi-disciplinary team to maximise project outcomes. Our staff in Sydney, Byron Bay, Gold Coast and the Sunshine Coast include botanists, aquatic and terrestrial ecologists, water scientists, catchment managers, landscape architects and engineers. Our staff have represented local councils, not-for-profit organisations and the private industry as expert witnesses in a number of court proceedings.