AWC (Australian Wetlands Consulting) has been an industry leader in water, environment and ecological design since 1993…
Australian Wetlands Consulting (AWC) is an industry leader in ecological consulting, stormwater, wastewater and catchment management, providing a range of specialist environmental design and consulting services for local and state government and the private sector. From federally funded infrastructure projects through to small subdivisions our goal is to simplify complex issues, speed up approvals and add value to every project.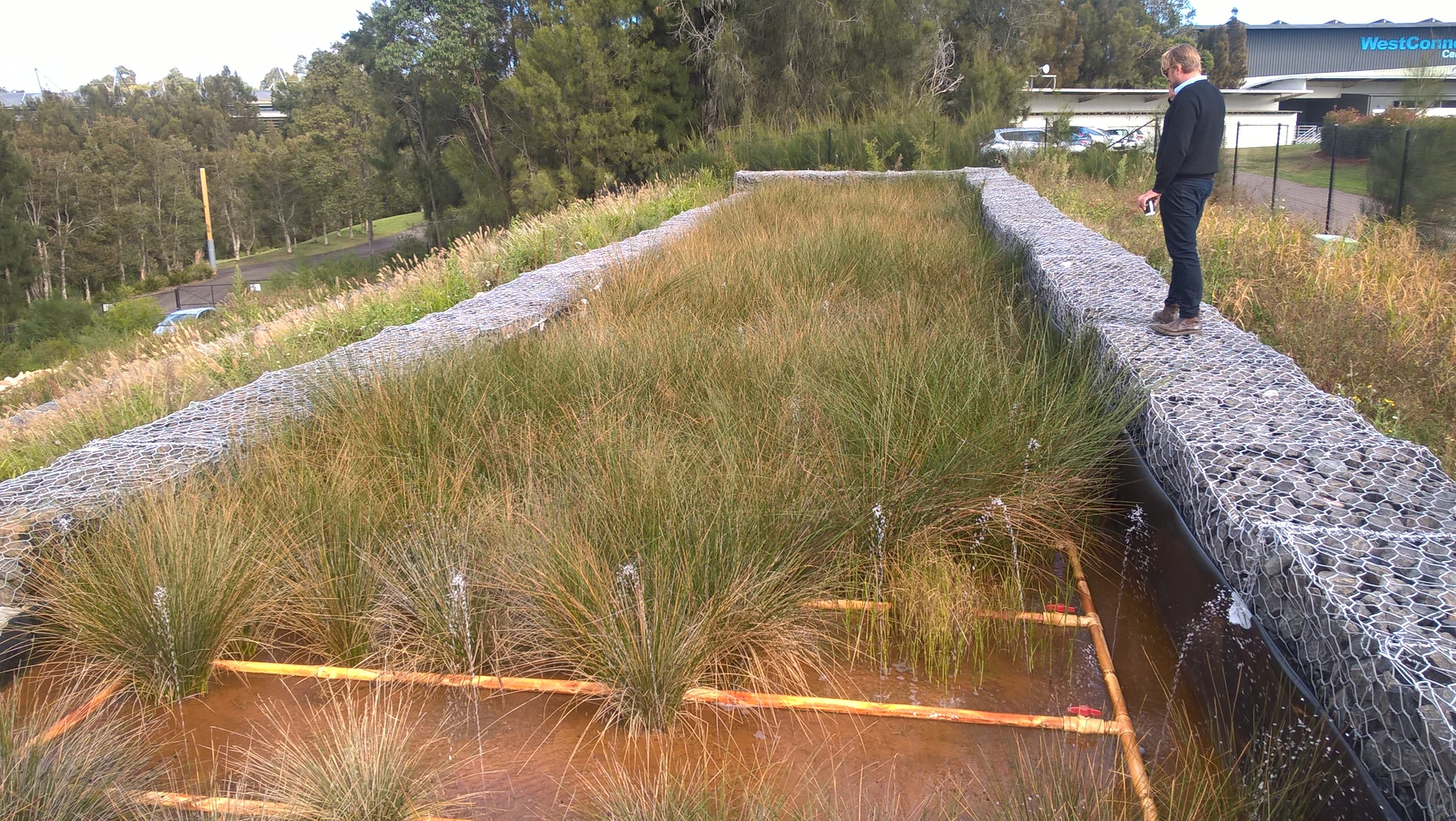 AWC, in partnership with EnviroPacific and Henry and Hymas Consulting Engineers, completed the detailed design and construction of a leachate treatment and disposal system at Sydney Olympic Park.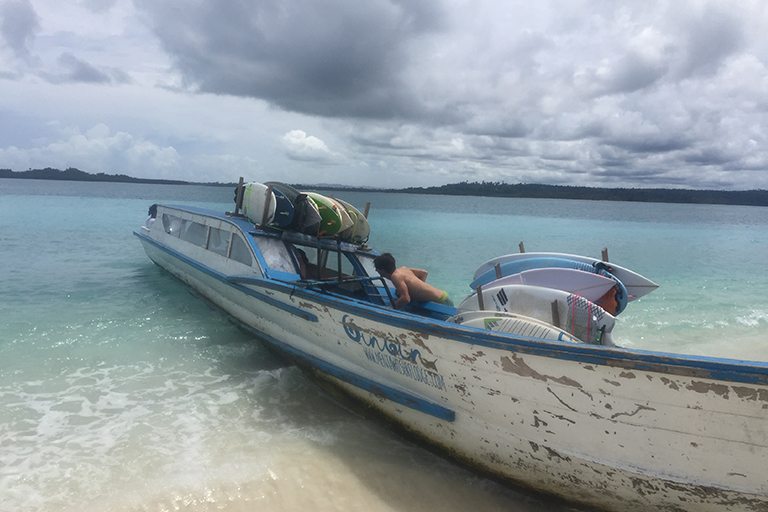 AWC were lucky enough to provide design and construction services to Gin Gin Surf Lodge in the Mentawai Islands – off West Sumatra, Indonesia.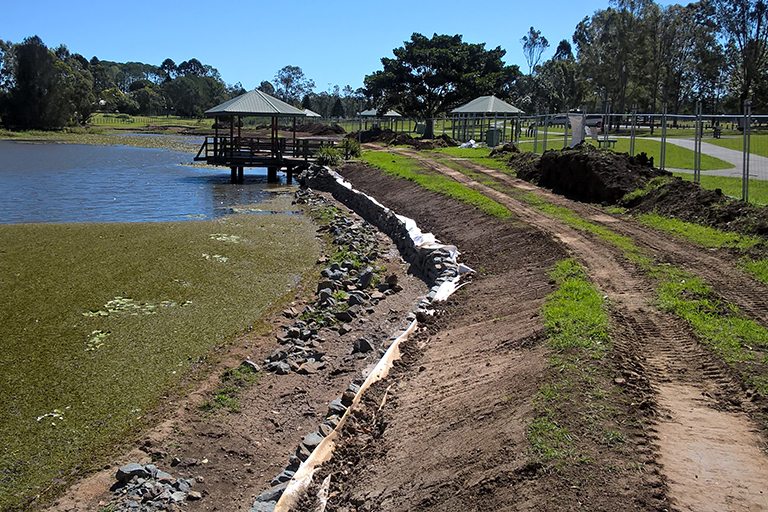 AWC were engaged by Logan City Council to redesign Riversdale Park Lake in Meadowbrook into a high profile urban lake. Various lake treatments were developed and prioritised into actions to be implemented over the next 3-5 years with the first stage of works completed in 2016.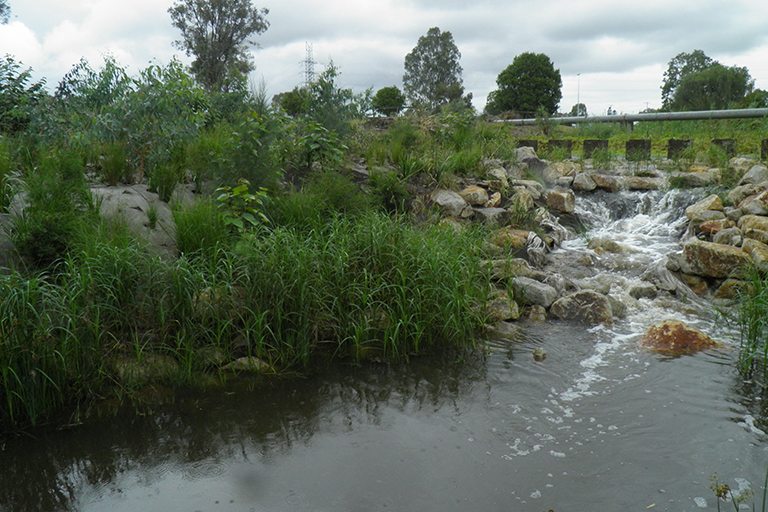 The restoration works completed at Bundamba Creek were required to halt an active head cut in proximity to public infrastructure. This was combined with extensive weed control and rehabilitation of the riparian zone.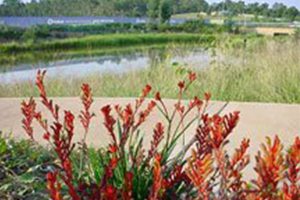 AWC provides a comprehensive service to clients, from planning through to construction management and supervision. Our thorough knowledge of 'the science', combined with our understanding of the local, state and federal legislation results in a service that offers practical solutions and add value to projects.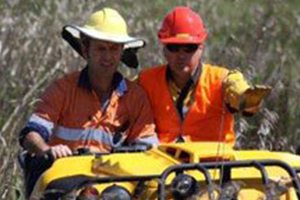 AWC offers a multi-disciplinary team to maximise project outcomes. Our staff in Sydney, Byron Bay, Gold Coast and the Sunshine Coast include botanists, aquatic and terrestrial ecologists, water scientists, catchment managers, landscape architects and engineers. Our staff have represented local councils, not-for-profit organisations and the private industry as expert witnesses in a number of court proceedings.