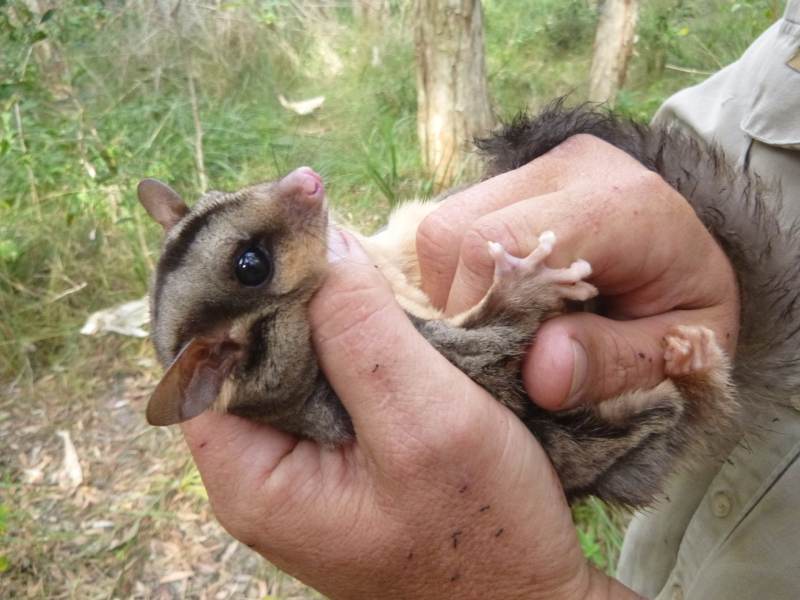 On the back of new and ongoing projects, we are seeking an ecologist to work in either Sydney or the North Coast. We need someone with a relevant degree and minimum of 5 years experience including ecological assessments in accordance with the BAM.
read more
Construction Environmental Management Plans Offer Natural Solutions
Our construction environmental management plans outline your construction project to minimise the effects on the environment and surrounding areas. AWC (Australian Wetlands Consulting) is the industry leader in ecological consulting, stormwater, wastewater, and catchment management. Discover the ways that we provide simple, natural solutions to complex problems.