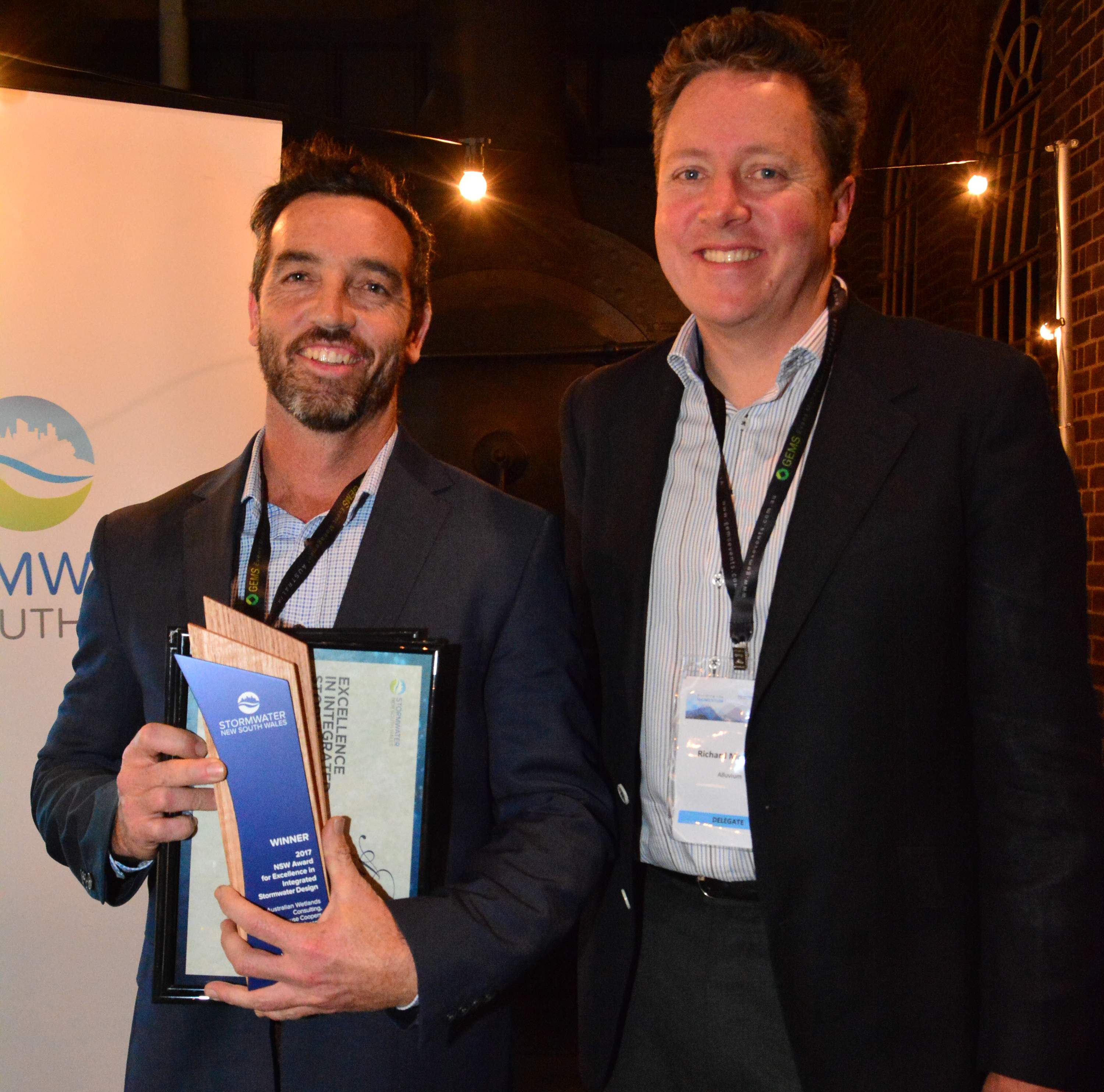 AWC wins 2017 Awards for Excellence in Integrated Stormwater Design! Kirkham Rise Estate, Cobbitty is a new development set in a historic landscape with high ecological values. Through integration of WSUD principles and ecologically sensitive design the project team developed a site sensitive response which maintained and enhanced site amenity and environmental values while effectively managing stormwater quality and quantity. Excellence in construction and great cmmunication ensured and excellent build, reduced cost and rapid establishment.
read more
Construction Environmental Management Plans Offer Natural Solutions
Our construction environmental management plans outline your construction project to minimise the effects on the environment and surrounding areas. AWC (Australian Wetlands Consulting) is the industry leader in ecological consulting, stormwater, wastewater, and catchment management. Discover the ways that we provide simple, natural solutions to complex problems.