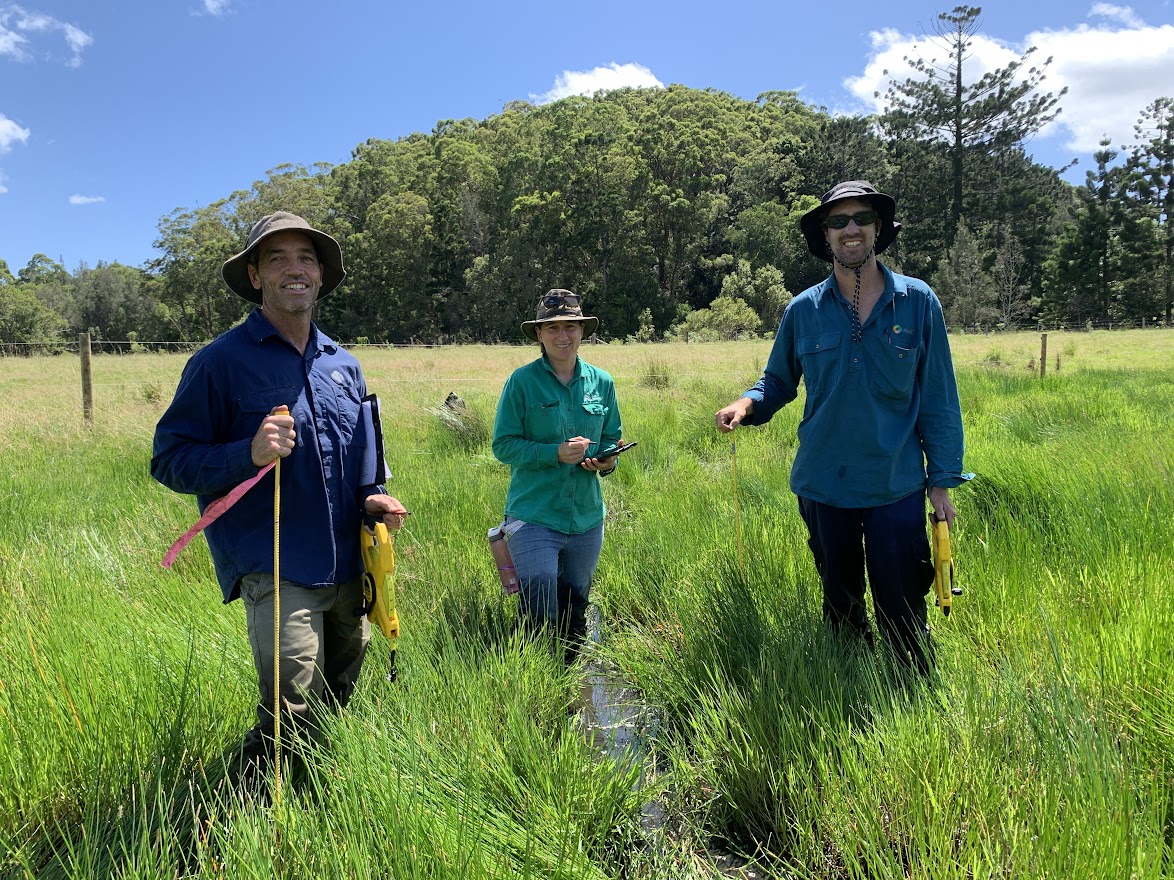 AWC and Tweed Valley Landcare complete a wetland health assessment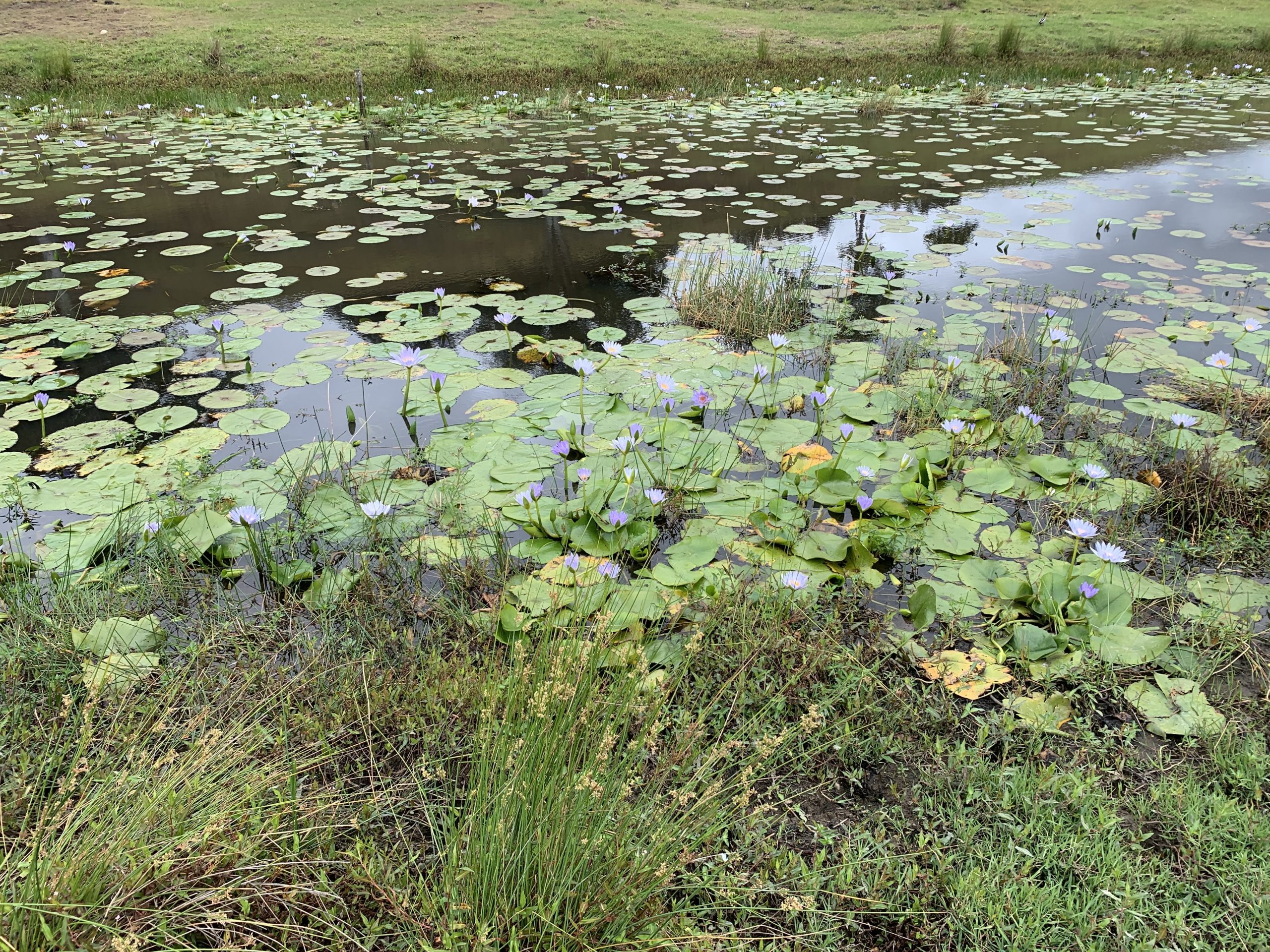 Harrington Wetland grazed and ungrazed monitoring areas
AWC are assisting Tweed Valley Landcare to develop a rehabilitation and monitoring plan for freshwater wetlands on the Harrington Property in the Cobaki valley. Portions of the wetland have been fenced to enable to assess and track the response of high conservation value freshwater wetlands.
Wetland health was assessed using the BAM methodology to establish a vegetation integrity score (VIS) and will allow quantitative assessment of wetland response over time. AWC has prepared a wetland management plan for the property and are training Landcare staff and community volunteers in wetland assessment methods.
The project will run for four years.