Our services include ecological, wetland & WSUD consulting, flora & fauna surveys, reed bed, wetland & ecological design
Services Overview
Australian Wetlands Consulting (AWC) is a multi-award winning environmental design and consulting company committed to creating a better environment through sustainable and innovative solutions consistent with 'best practice'.
In late 2009, the current director of AWC purchased the consulting arm of Australian Wetlands – a company with a 15 year history within the industry, and one at the forefront of innovative, practical and sustainable solutions for a wide range of environmental issues. We provide a comprehensive service to clients, from planning through to construction management and supervision. Our thorough knowledge of 'the science', combined with our understanding of the local, state and federal legislation results in a service that offers practical solutions and adds value to projects.
AWC has completed hundreds of projects in collaboration with local government, industry and the private sector. As an industry leader AWC has worked with numerous local and state authorities to prepare Best Practice Guidelines and policies for a range of activities. Services provided by AWC fit into three overlapping categories – Water | Ecology | Management
: Water Services : Ecological Services : Environmental Management Services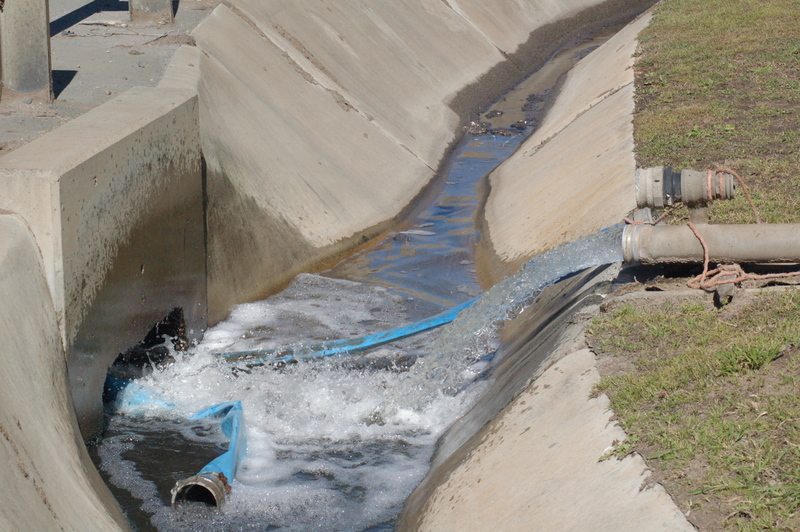 Water Services
The management of our creeks, rivers, lakes, estuaries and reservoirs is one of the most defining tasks for land managers today.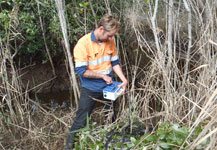 Ecological Services
The protection of aquatic and terrestrial ecology is guided by multiple levels of legislation across Australia.