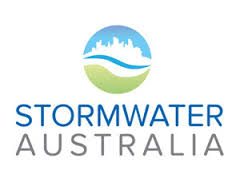 AWC are pleased to announce that we will be presenting 2 papers at the upcoming 2015 Stormwater Queensland Conference in Toowomba on Wednesday, 15th and Thursday, 16th July. We have been working hard over the past 12 months (since the Noosa Heads get together), working on many aspects of stormwater management with Councils, developers and State Government.
read more
Construction Environmental Management Plans Offer Natural Solutions
Our construction environmental management plans outline your construction project to minimise the effects on the environment and surrounding areas. AWC (Australian Wetlands Consulting) is the industry leader in ecological consulting, stormwater, wastewater, and catchment management. Discover the ways that we provide simple, natural solutions to complex problems.